If the date and time you're looking for isn't available on this unit, please click on the All Units tab to search for another unit.
2021 Yamaha EX Sport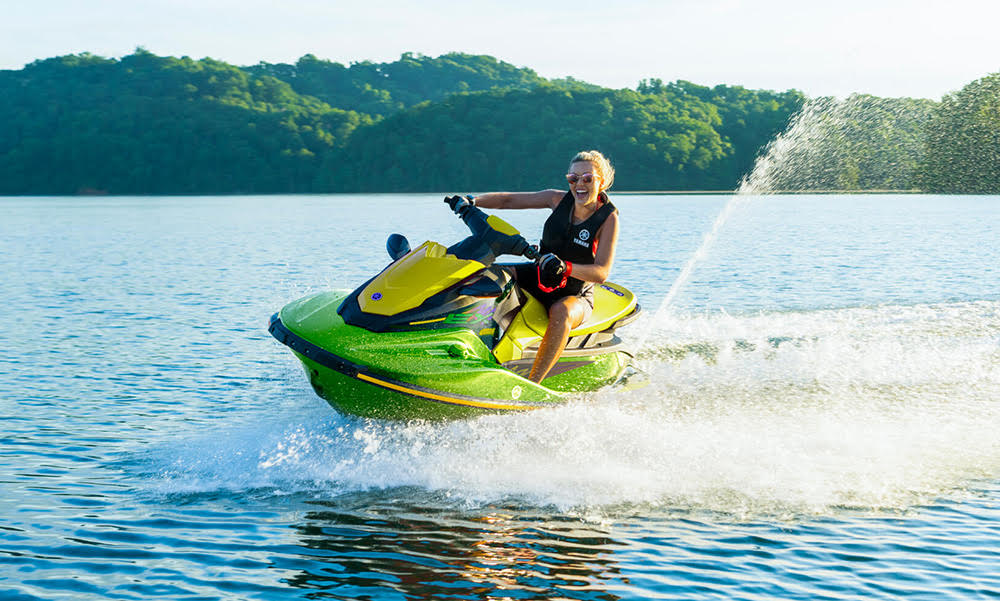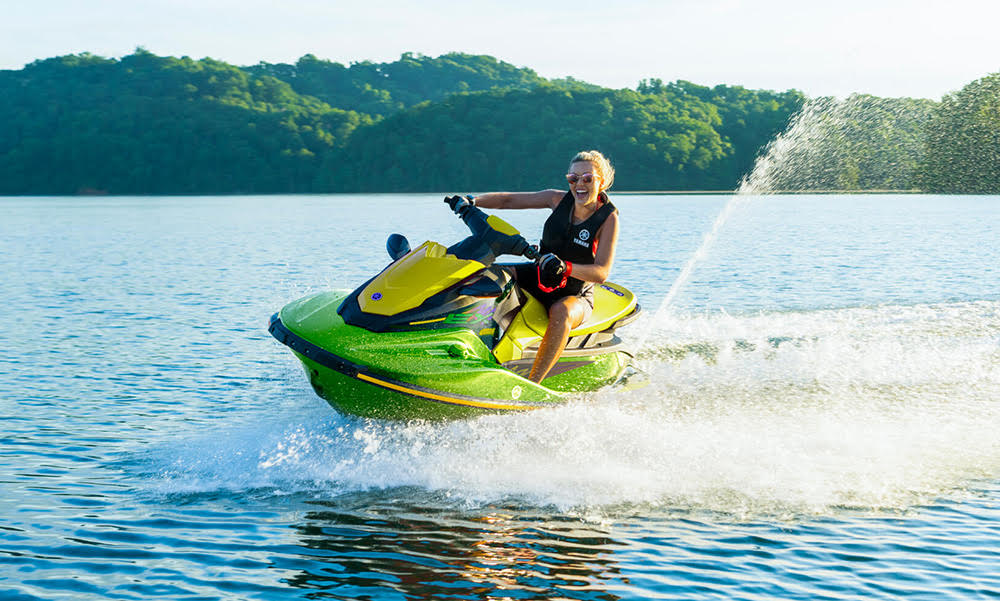 PLAYFUL PLUS
Fully capable of riding three-up for watersports fun along with the features you want the most. This award winning, lightweight 3-cylinder engine brings a fun ride with maximum fuel economy
Jet Ski's come standard with
2 Adult Universal Ski Vests


Children's Vests available upon request

Fire Extinguisher
WATERSPORTS TOWING IS PROHIBITED.